ETL Listed LED Shoebox Light just got DLC4.2 Approval
With the market demand for led shoebox light, we designed a new style of led shoebox light with unique shape, and it takes top quality die cast Aluminium heatsink for best dissipation, and this heatsink is anti-corrosion and rust protection. The led chip is famous brand philips high lumens model, the lumens for the whole luminaires can reach 130lm/W. Superly reliable Meanwell HLG led driver can assure durable and stable usage, which make this led shoebox really a fit and forget product.
This time, we will announce that, our ETL listed led shoebox light just got DLC4.2 approval, which is the highest verison of DLC so far, we will show you the DLC listed proof as below,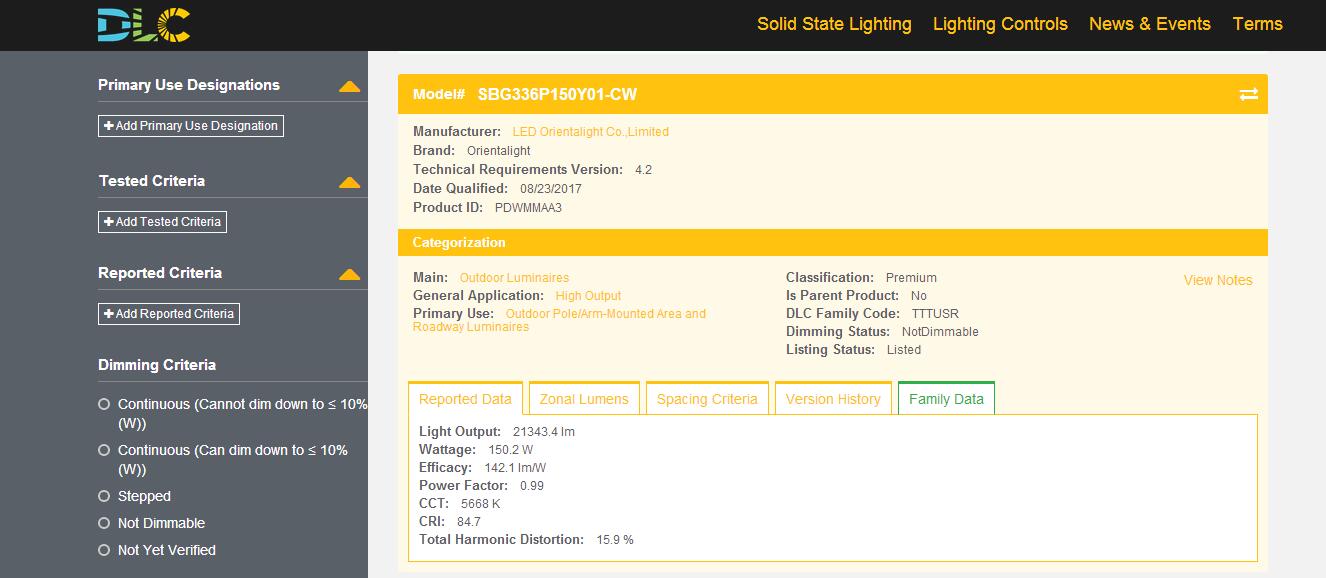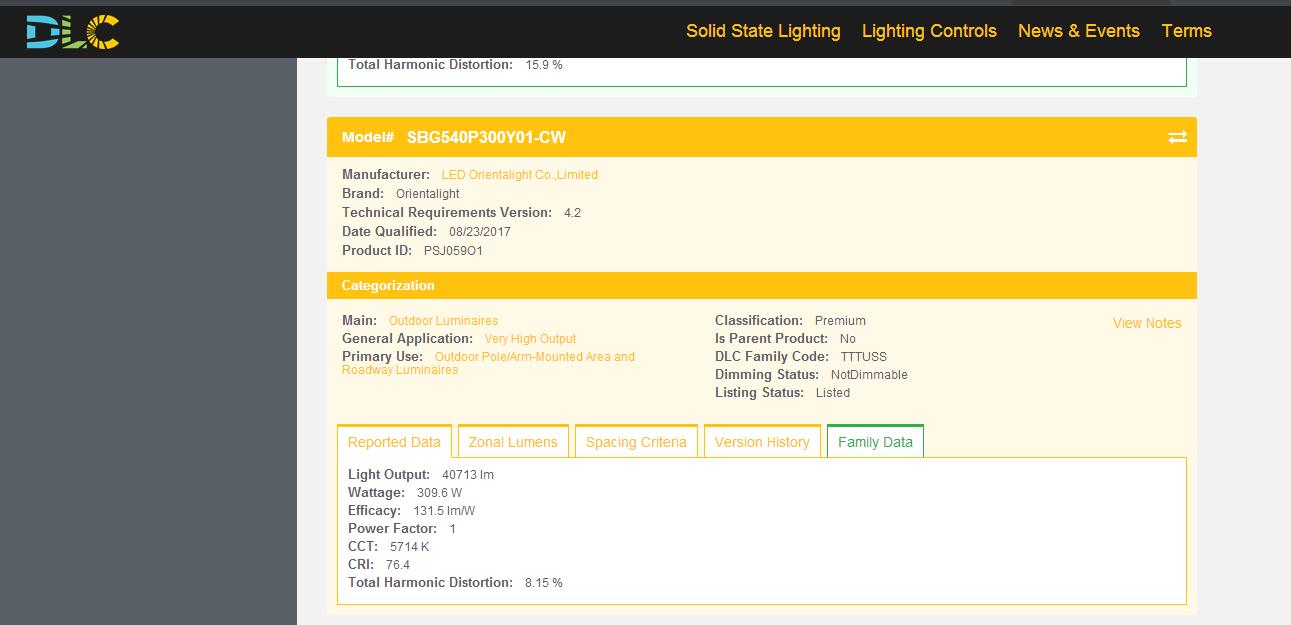 If any need about ETL DLC listed led shoebox light, pls feel free to contact LED Orientalight Co., Limited.