With the demand of energy saving for large stadium, large sport venues, shipyard lighting, wharf lighting, high mast lighting etc, people are considering to choose LED Flood light to replace inefficient big power metal halide fixture, high pressure sodium, HID lamps and mercury vapor etc.In the market, most of manufacturers adopt SMD LED to make 1000w high power led flood light, however, the shortcoming is that the light intensity is not good and can not meet the requirement for long-distance lighting well.Based on this reason, our team takes years to research and develop new generation of heatshink for COB successfully, now we launched 1000w high power led flood light with COB. We are confident to offer you the most advanced technology of COB 1000w led flood light, and we will explain the advantages as below.

--The advantages for heatsink

1)

The latest new generation of patent led super cooling engine integrates the heat transfer and heat sink technology. This engine is made from excellent thermal superconductive material at heat transfer rate over 300,000w/mk. The unique thermal design dramatically increase the heat radiation and greatly exceeds other heat radiators available in the market.

2)

The heat transfer rate of thermal superconductor is hundred to thousand times better than the metal. This guarantees heat generated from led being instantly transferred and radiated into the air. It keeps LED chip working in good shape and increase the lifespan of COB.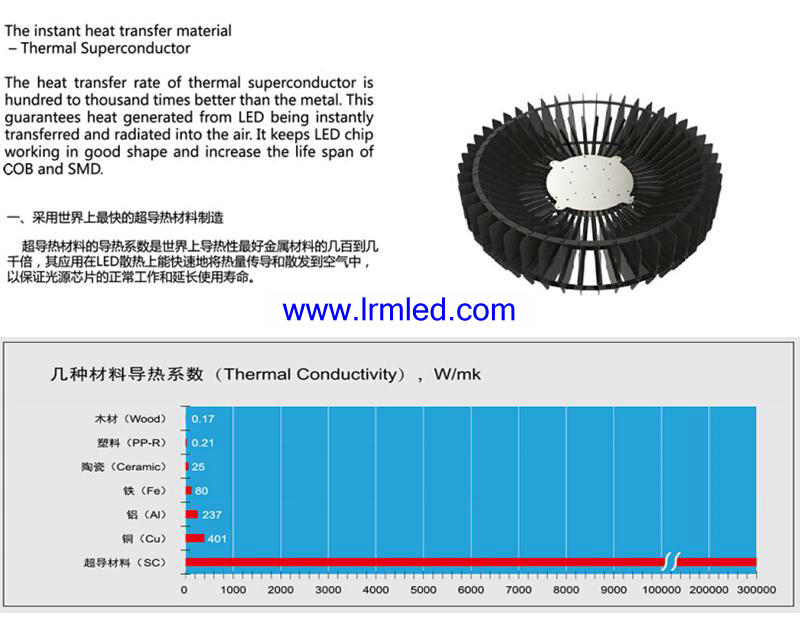 3)

Smallest in volume

In addition to the performance of patent superconductor heatsink, we have developed the world smallest led engine for the application of over 20w led for bulb and sopt light.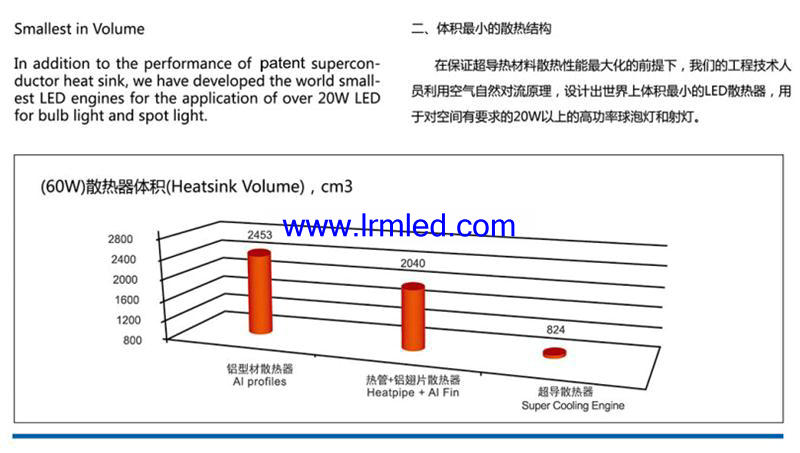 4)

Lightest in weight

To reduce the weight of led heatsink, we developed unique materials of thermal superconductor for COB LED. These materials own the criteria of high heat transfer and heat sink. It significantly reduces the weight of led heat radiator. The weight of orientalight's super cooling engine is only 1.5kg for led output 300w and 7 kg for led output 1000w. Compared with aluminum profile and aluminum fin heat radiator, orientalight engine is only 1/8 and 1/3 of their weight respectively.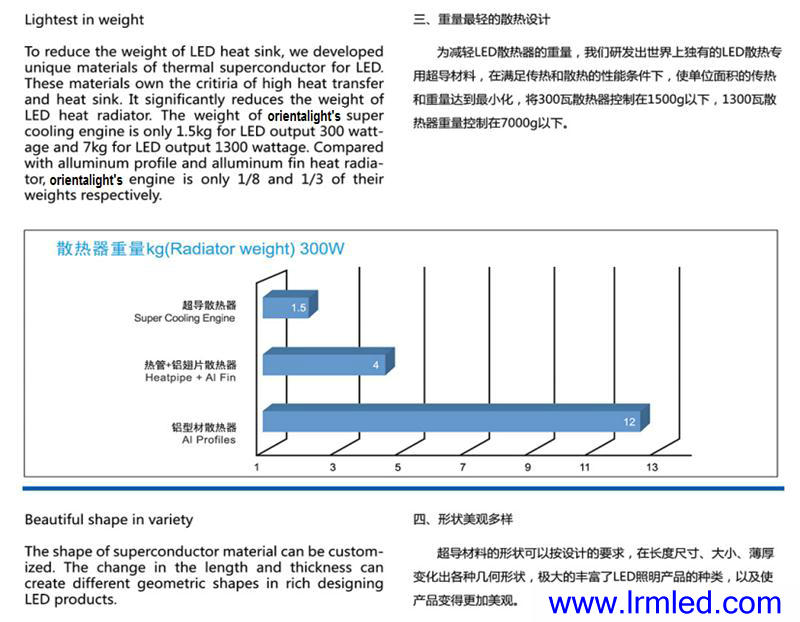 --Advantages for COB



Adopting imported patent COB from Taiwan, UL listed, stable and durable enough, which have more intensive lighting, better perforance and longer lifesapn than SMDs for such high power led flood light.



--Advantages for Meanwell LED Driver


Adopting superly reliable well-known brand Meanwell HLG series led driver to assure top quality.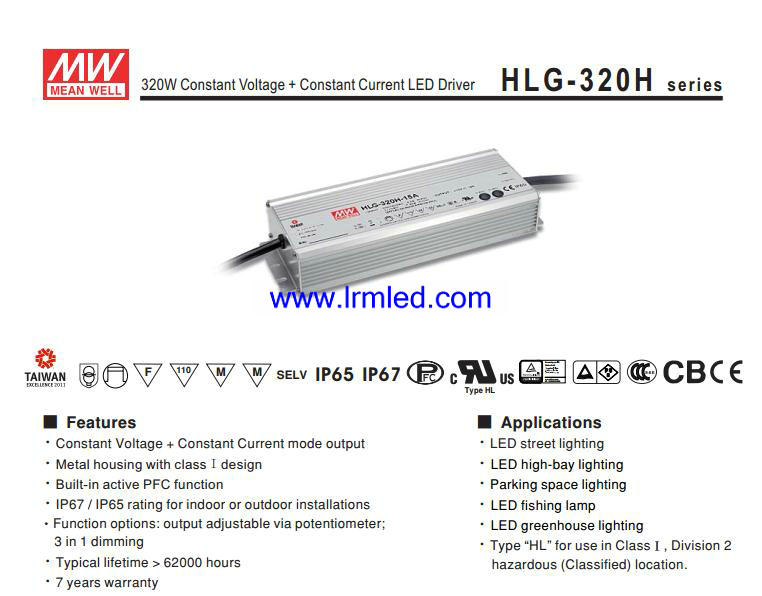 Specification of 1000w high power led flood light
Item No.: HF11000
Product Model: LM-HFG591E1000Y01-CW/WW/NW
Power (W): 1000Watts
Size(mm): 591*266*447mm
Input Voltage(V): AC90-305V 50/60Hz
Color(CCT): 3000K/4000K/6000K (can customize other CCT)
Luminous Flux: 100000lm
LED Quantity: 3Pcs
Led Type: Imported COB
Beam Angle: 60°/90°/120°
CRI: 70Ra( can customize 80ra, 90ra or >90ra)
PF: >0.9
LED Driver: MEANWELL HLG Series
IP Grade IP67
Lifespan: 50,000hours
Warranty: 5 years
Certificate: CE RoHS C-tick SAA


Dimmensions(mm):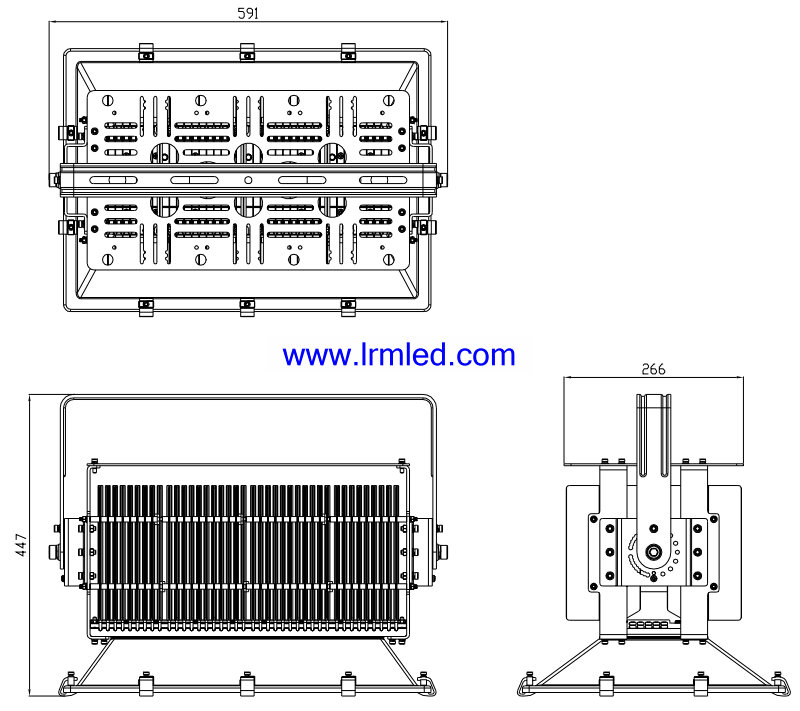 Product Detais: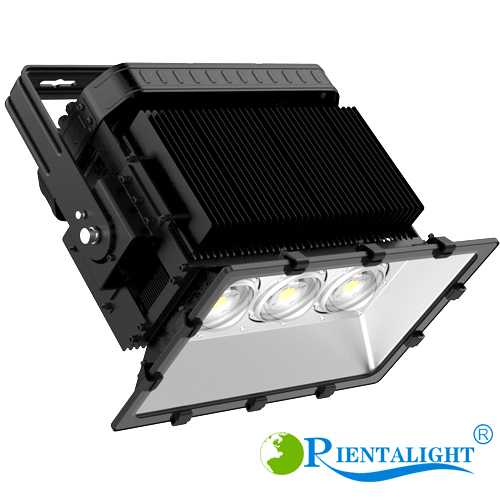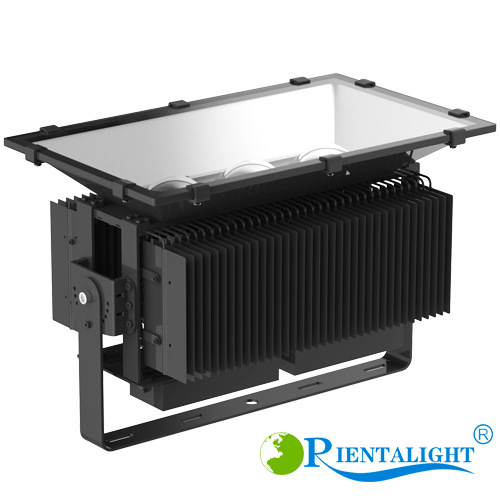 Temperature Testing: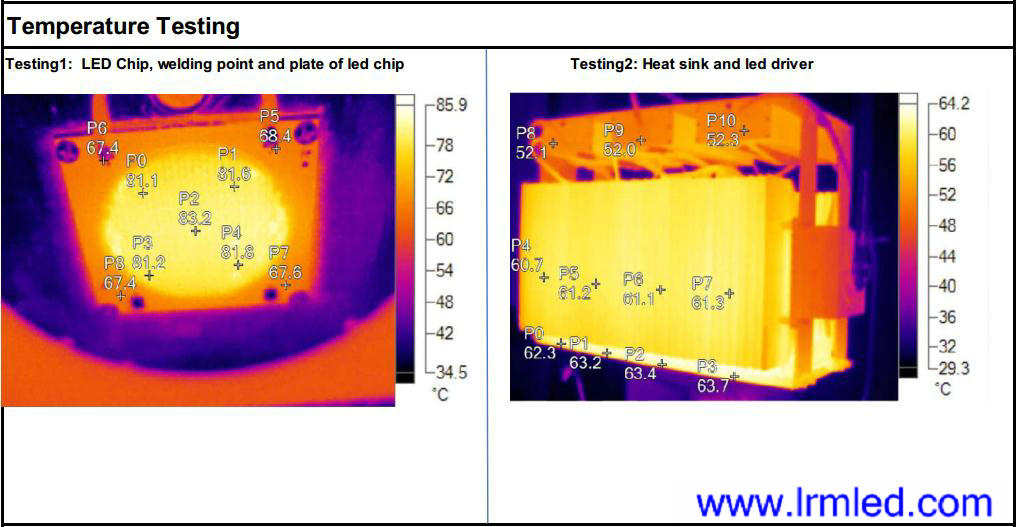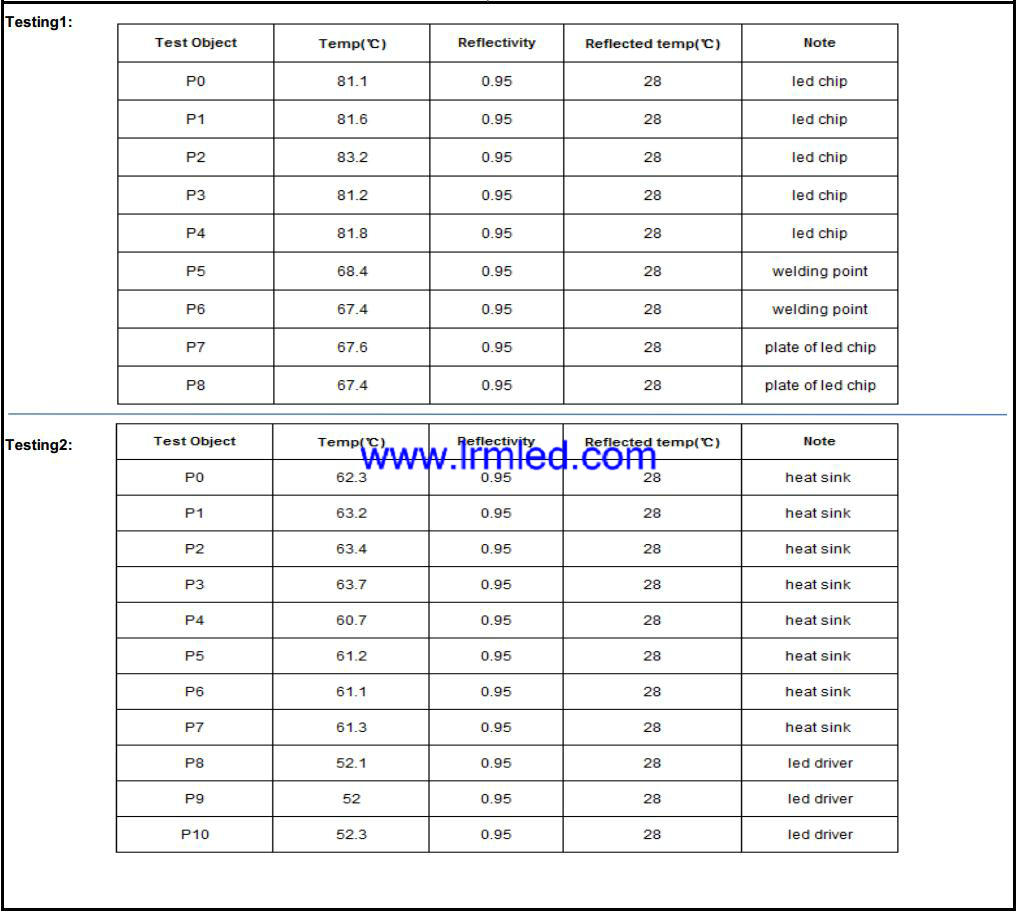 Applications:


This 1000w led high power led flood light is more suitable for outdoor sport venue lighting, large stadium lighting, square lighting, wharf lighting, high mast lighting, tower lighting, shipyard lighting, search lighting, and fish gathering lighting and other places where outdoor long-distance flood lighting is needed.